Mixers
Bosch MUM5XW40 Kitchen machine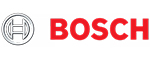 Flexible device for preparing a huge variety of different dishes. Now even more
surprisingly simple with integrated scale and timer
Extra-powerful motor (1000 watts) for demanding dough and quick processing
Perfect results thanks to 3D PlanetaryMixing which ensures optimal mixing of all the ingredients.
Parking position: convenient handling, simple filling thanks to the automatic park position of the dough tools at the back of the bowl.
Integrated special EasyArmLift function makes working with the machine easy and effortless
Easy to clean
€395,00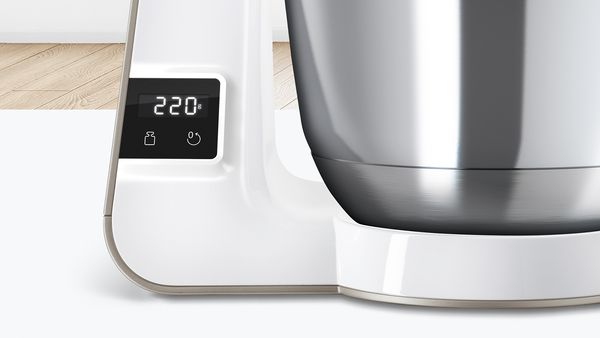 Integrated scale for more efficiency and less cleaning.
Why use multiple devices when one is enough? Thanks to the integrated scales you can weigh the ingredients from your recipe directly in the bowl or in other accessories. This is efficient and time-saving as you don't have to clean another bowl.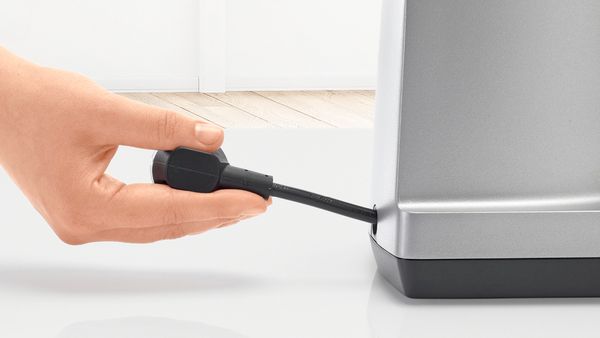 Automatic cable rewind for quick storage of the cable.
A cable should be invisible. Thanks to EasyStorage it is possible. A short pull on the cable and the automatic cable rewind makes the cable disappear completely into the device. So you have more space for other kitchen utensils.
Performance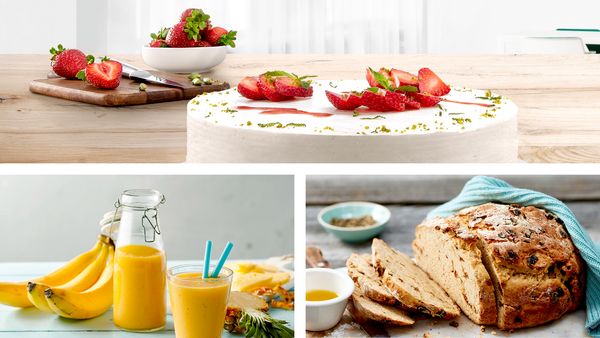 Extra-powerful motor to meet high mixing demands.
Want to bake and cook to high standards? Thanks to the extra-powerful motor you can prepare all your baking and cooking ideas easily. It ensures both simple processing of heavy doughs – yeast and cake mixtures or large volumes of ingredients – and fast blending.
SKU:

MUM5XW40
Category: Mixers